Forthcoming Concerts & Events
Te Deum - Haydn
Bassoon Concerto - Mozart
Requiem - Mozart
Saturday, 5 January 
2019, 7:30 pm
Mozart's famous masterpiece
Mozart's immensely impressive setting of the Requiem Mass
is one of the most famous choral masterpieces ever composed.
Created at the end of his life, the music is both deeply moving
and intensely dramatic – and its popularity increased enormously
through the famous film 'Amadeus'.   This concert also features
a glorious setting by Haydn of the Te Deum and a performance
of Mozart's unique Bassoon Concerto by the brilliant young
solo player, Samuel Napier-Smith.
click here for ticket details and postal order form (no additional charges)
or click here for on-line booking by credit card (chargesapply) – on-line booking opens on 1 November
Family Carols
Sunday, 16 December
2018, 2:45 pm
Brass Ensemble from the Royal Academy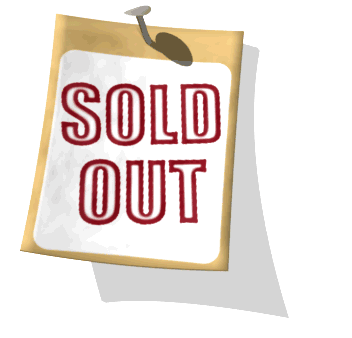 _________
Dream of Gerontius - Elgar
Saturday, 23 March
2019, 7:30 pm
Elgar's famous 'The Dream of Gerontius' is one of the greatest English choral works ever composed.  This large-scale work has so many memorable sections in it featuring brilliantly scored items for chorus and orchestra, such as the tremendously dramatic Demons' Chorus and the magnificent Choir of Angelicals' 'Praise to the Holiest in the height'. There is also much deeply moving music for a semi chorus and three solo singers – especially heroic music for Gerontius (tenor), radiant music for the Angel (contralto) and two powerful sections for the bass soloist.  Elgar's 'The Dream of Gerontius' provides the unique experience of a major choral work, which contains both outstanding drama and beauty.
Click here to be notified when bookings are about to open for a concert.